Welcome to The Federal Republic of Germany!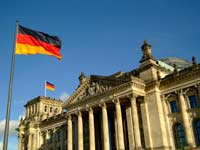 We would like to wish you a successful and pleasant stay in Frankfurt am Main, the banking and financial metropolis in Germany, and one of the most important cities in Europe and indeed in the world.
Local and foreign private individuals, as well as business people from all over the world, make up our clientelle. We have counselled and represented our clients in all kinds of legal affairs since 1972.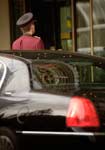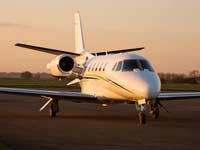 Transportation & Infrastructure:
Modern means of transportation ensure optimal connections from our location to all other German cities and regions. Frankfurt International Airport facilitates accessibility to world-wide destinations. Our law chambers are located in the heart of banking area in Frankfurt, and in immediate proximity to the European Central Bank and in immediate proximity to the main central railway station, just 10 minutes away.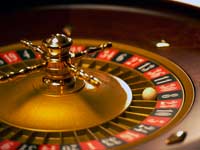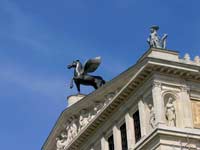 Culture, Business & Private Activities:
Frankfurt offers a variety of cultural possibilities such as theatre (including an English theatre), opera, concerts, exhibitions and a great number of museums.
Frankfurt is also home to the Commerzbank Arena, one of the stadia used in the 2006 World Cup Footbal in Germany, where many important German Federal League and international football matches take place. The city hosts local wine, street and musical festivals in addition to the internationally acclaimed Frankfurt Marathon, the Frankfurt Iron-man Triathlon and the world's largest city run the JP Morgan Challenge.
This all provides a good basis for combining your business and private activities here in Frankfurt.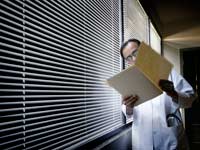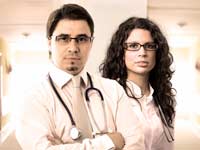 Health & Healthcare:
Health is the foremost priority for all of us. Germany has the highest medical standards world-wide. We legally advise you on signing and closing contracts with doctors and clinics.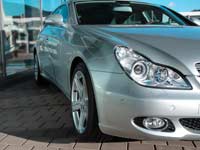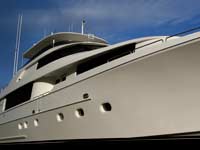 Shopping & Luxury Articles:

Every type of luxury article is available in Germany. We legally support you and advise you in closing purchase contracts, in the various payment methods, and in export, tax and customs formalities.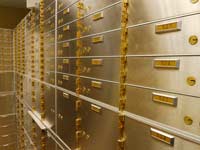 Opening banking and deposit accounts:
Germany offers a very politically, economically and legally secure environment. This is the ideal pre-requisite for investing a part of your wealth here. We legally advise you on financial transactions and wealth management. We can show you what laws and international regulations are to be observed for a bank account and bank deposits in Germany.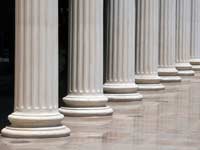 Property Law, Purchasing or Selling Property:
We legally advise you on a host of property issues: from creating and examining purchase contracts for property, plots of land, residential houses and apartments, right down to notarial purchase contracts. Several legal regulations, guarentee issues and liability issues are to be observed, as well as public-law regulations regarding use and development costs. This is valid for privately and commercially used property.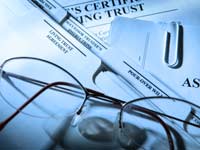 Company law: We execute the incorporation of companies for your business activities. Legal advice on the different types of companies, sharholding, business partnerships, business management, initial capital investments, equity holding etc.
Contract law: We compile and examine all kinds of contracts. We help you to enforce and defend legal claims, and we assist you with judicial and out-of-court representation.
We can proudly look back on 30 years family tradition as attorneys-at-law and we have the corresponding contacts at our disposal and a sound reputation to back us up. Reliability, discretion and high quality service for a discerning clientele are part of our philosophy. Our legal chambers are located in the banking district of Frankfurt. Any further questions you may have on establishing contact with us can be answered either by telephone or by written correspondence without any obligations in German or English.

Schött Brothers International
Rechtsanwälte Lawyers